Despite being a little busy over the last several weeks, I didn't want to let the event of my 6th blog-i-versary go by without looking back a little over the last year and thinking about what I've been able to do here at GamerChris.com. So, as I've done before (for year 5, year 4, year 3, and year 1 and 2), please indulge me as I point out what I see as the highlights from my blog in its 6th year.

Statistics
For raw, total visits, my hosting company tells me that I had 358,427 hits over the last 12 months (which is up about 32% from the previous year). I had 280,259 article views as well, which makes me even happier, since it shows people actually looking at article pages rather than just bouncing off the front page. I posted 126 articles, and of course, 10 episodes of my podcast, which is all new. So numbers-wise, I feel like it's been a good year, even if I haven't quite seen the level of upswing that I was hoping for with the podcast and all.

Favorite Articles

In preparation for this retrospective, I always enjoy reading back over my contributions from the year and calling some attention to a few of the articles that I am either most proud of or consider to be the greatest contributions to the hobby. I've broken then down into a few categories, though, to help compare apples to apples:
Recurring Posts
These articles are things that I do every year, and which usually take a lot of work to put together.
Game Night Reports
Every week or two, I write up a report about what happens at my game group, then I put the game names together to form some sort of semi-sensical headline and publish them for us and the rest of the world to
see. Here are a few that I thought were particularly fun or interesting:
Reviews

I didn't write many reviews this year, mostly because one of the main purposes of the podcast was for me to review more games there, rather than spending the effort to actually write them (which takes me forever to get done). But still, here are the ones I did:
Pictures
With my Picture of the Week articles, the images on my site are more important than ever, so here are a few of my favorites from the last year: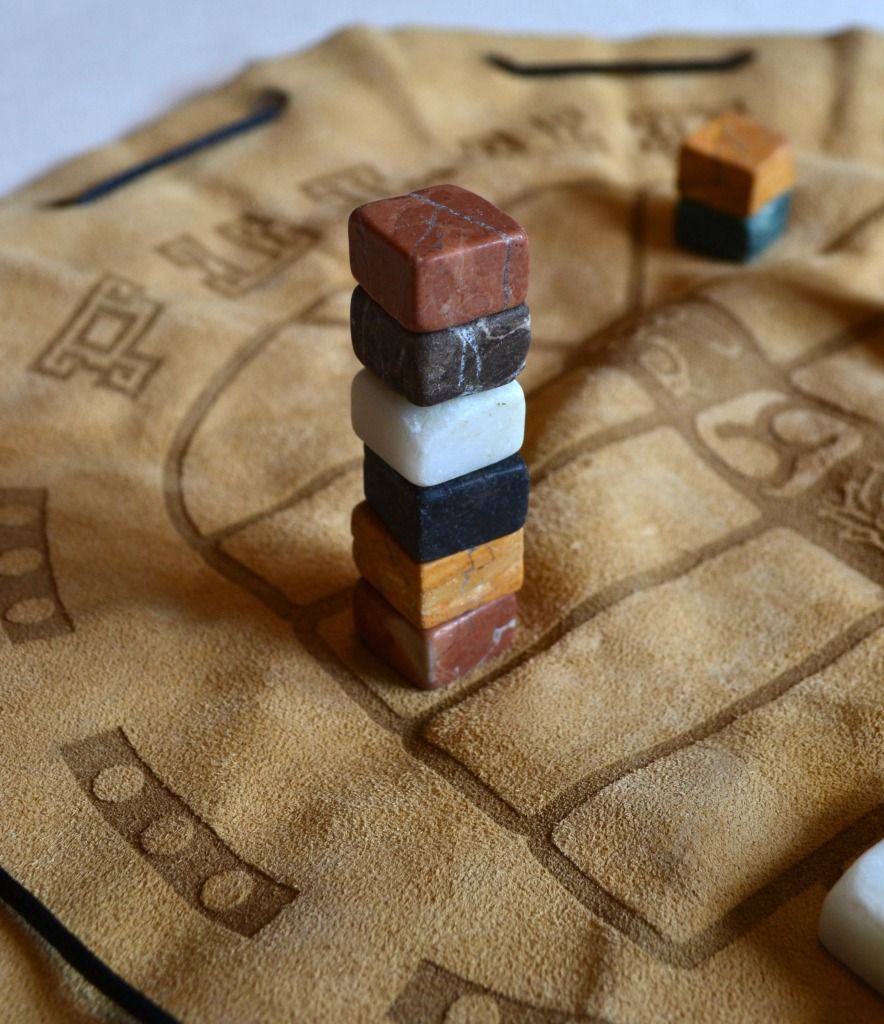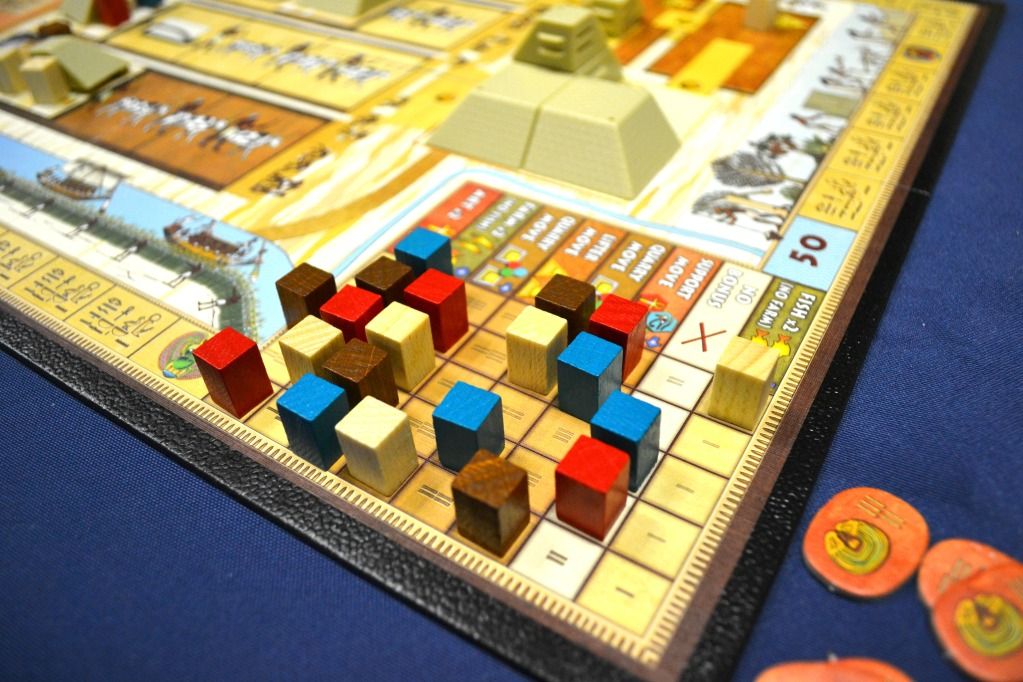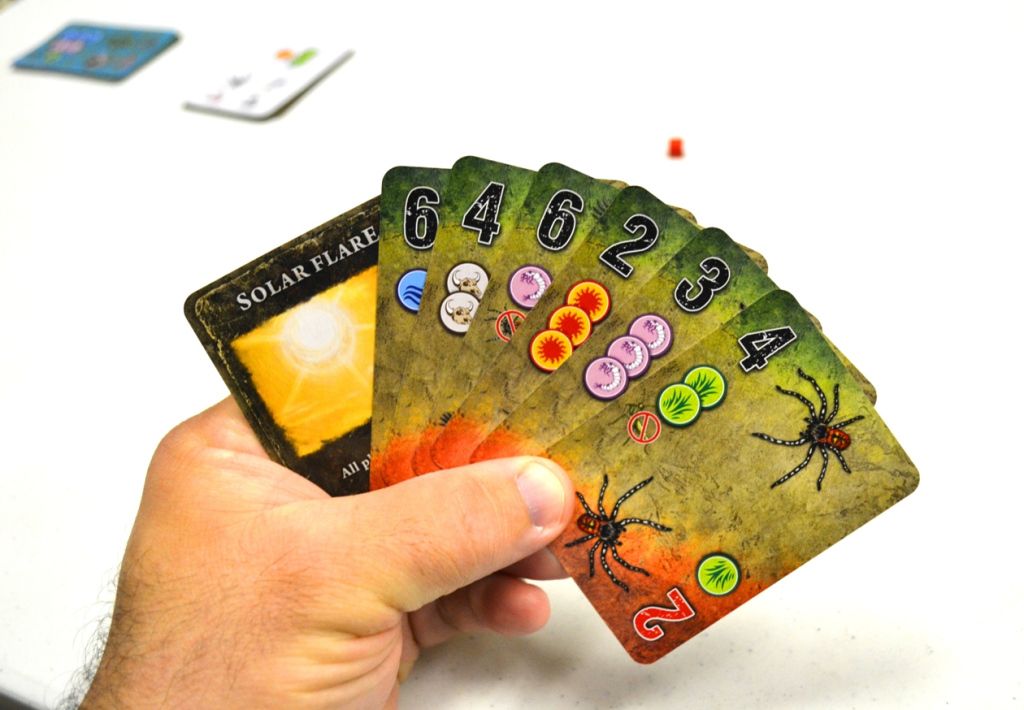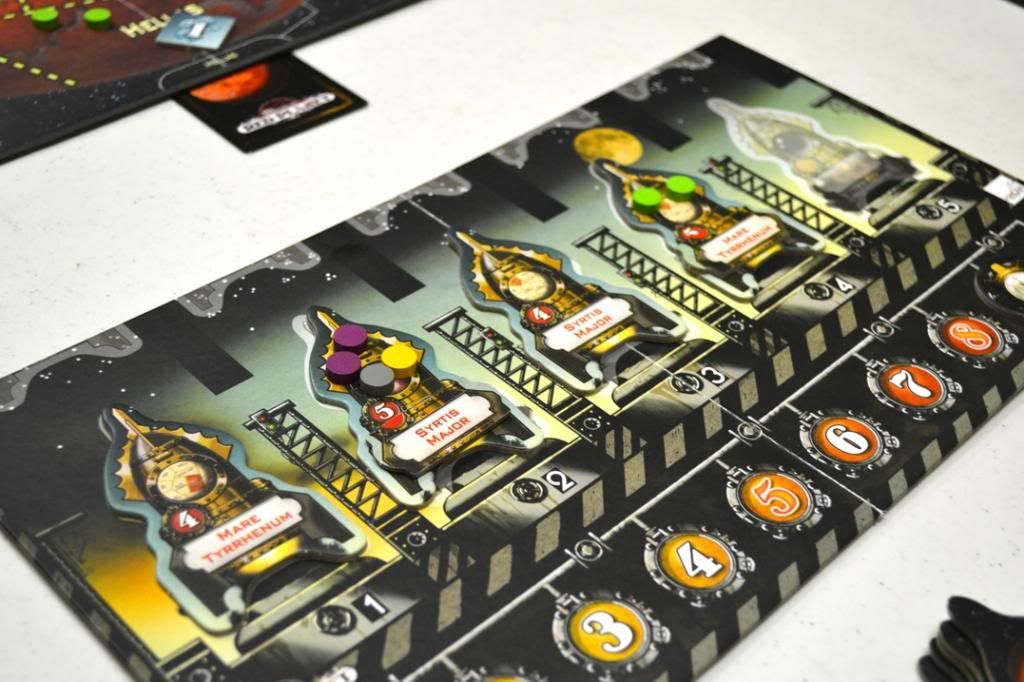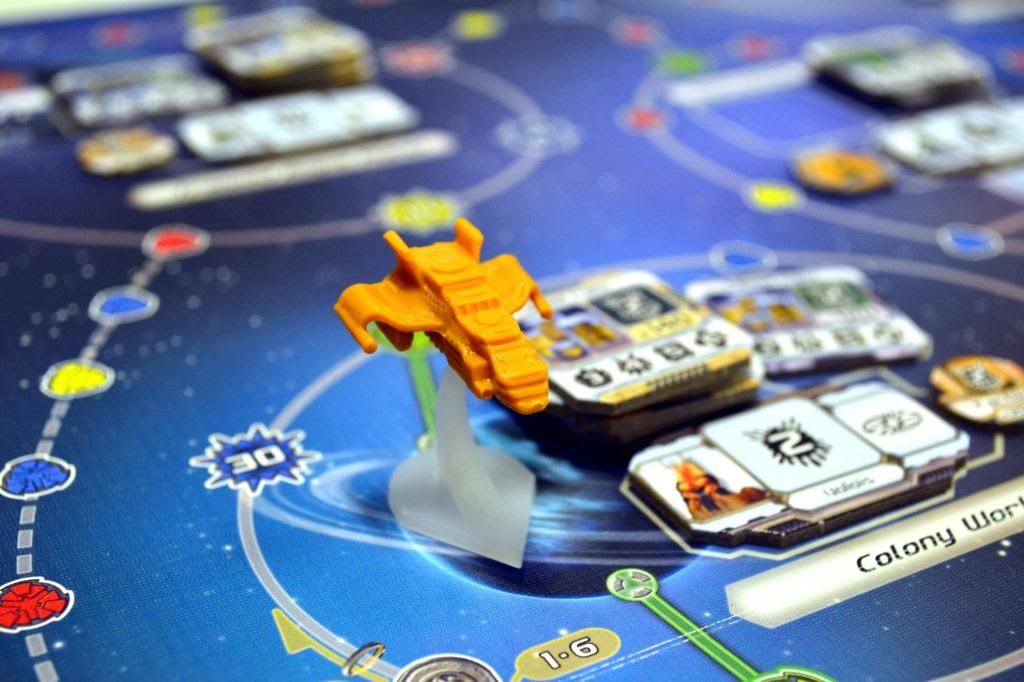 My "Best" 10 Articles of the Year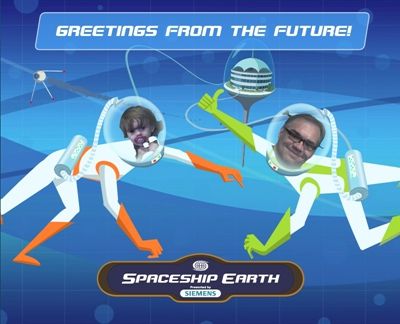 Number 10: My Review of… Disney World! (12/12/12) – It doesn't have much of anything to do with boardgaming, but I wanted to take a little chance to explore my family's visit to Disney World, give some impressions about it, and touch on some of our most and least favorite parts of it.
Number 9: So How Important is Essen, Anyway? (10/9/2012) – In the midst of some sour grapes concerning the unlikeleyhood that I'll get to the Essen game fair any time before I retire, I lay out my argument about why all the hype and speculation preceeding it is basically a waste of time (for me, at least).
Number 8: Down and Dirty Game Photo Editing… (5/16/2012) – Since pictures are such a big part of this blog, and I find myself doing so much photo editing to get ready for it, I decided to share some of my basic techniques using a couple of the most commonly available tools to touch up your images. It was also sort of a little experiment using a free screencast tool, which I haven't found another use for since.
Number 7: Defining Value in Boardgames (12/17/2012) – An episode of Boardgames to Go got me thinking about the value of boardgames, so I sort of ranted about my thoughts on the matter.
Number 5: Impartiality in Writing Reviews (7/5/2012) – I got into a bit of disagreement with Superfly Pete concerning some of his usually strong opinions, and this is what happened. It sort of turned into a defense of my integrity as a reviewer, as well as the validity of most other conventional boardgame criticism.
Number 4: Shut Up Already About the Freaking "Dominant Player Problem"! (12/20/2012) – When one subject or another gets me all fired up, I sometimes resort to pulling out the old angry lemon and invoke one of my "freaking rants". So when I felt like I had heard people talk about the "dominant player problem" in coop games for the last freaking time I could stand, I vomited forth this article. And while I think the article itself is pretty darn good, the discussion afterwards in the comments is probably even better.
Number 3: Boardgaming vs. Other Media (8/3/2012) – While this article was a bit on the rambly side, I had some ideas that I needed to work out about how boardgames as a medium compares to more mainstream media like books, TV, and film.
Number 2: "You're Not Playing it Right!" (10/31/2012) – In this article, I explore some of the strong opinions that people share when they hear the title statement. I feel like it's pretty good, and apparently a few other people agreed, since it was the most-viewed article that I wrote all year.


Number 1: Exploring Games, Episode 1 – Reviewing Introductions! (5/23/2012) – Okay, was there any real doubt that I'd choose my podcast as my main contribution of the year? After years of thinking and planning and finding excuses not to do it, I finally sat down at the mic and put my mouth where my money was. It all started with episode 1, but that was just the beginning. My most-downloaded episode was probably my best, Episode 6, where I had Tom Gurganus on to discuss what makes a game "great", but big things are just around the corner for the podcast, so I hope it will only get better and better in the coming year.
Well, that's about it. I appreciate you coming on this little "best of" tour with me through year 6, and I hope that you'll continue to stick with me as we continue through year 7!