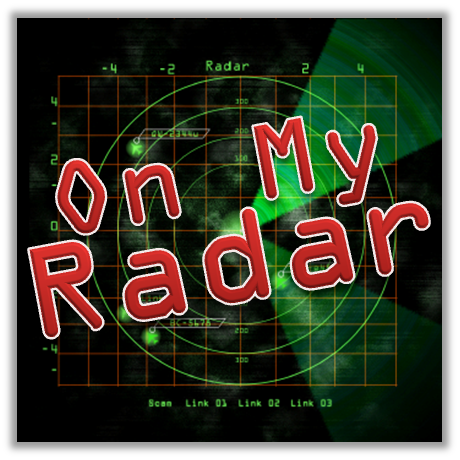 Family Vacation is a game currently up on Kickstarter that's not getting nearly the attention that it deserves.  It's by notable designer Philip duBarry (who's responsible for Revolution!, Kingdom of Solomon, and Courtier) and will be published by Jolly Roger Games.

Family Vacation is a light, family game all about trying to have the best family roadtrip across the USA.  From the Kickstarter page, here's the description:
Your family wants to have the best vacation ever! Travel to famous attractions all across the USA, stopping at various cities along the way for activities your family loves. Each time you treat a family member to something they enjoy, your family earns more happiness points. If your family has had the most exciting vacation when the game is over, you win.  The real catch is that only one family can enjoy each attraction on the board, so that you need to be careful in your travel plans–driving cross-country to see something that's closed could drive you nuts! (Ask Clark Griswald about that!)

I've read through the rules, and from all I can see, it looks to be a really solid, lightweight family game.  I understand that it's not going to be the kind of thing you pull out with your hardcore gaming buddies, but if you have children of almost any age, it seems to have a really great and approachable theme while still having at least a few nice decisions to make throughout play.   Plus, it's pretty much ready to go with production, so there shouldn't be the same sort of long delay before manufacturing that you get in a lot of Kickstarter projects.

With as many fathers and mothers as there are in the hobby, and with the pedigree that this game has, I really don't know why the Kickstarter campaign hasn't been more successful.  But if you're at all interested, check out either the Kickstarter page and/or its page on BoardGameGeek to find out more.