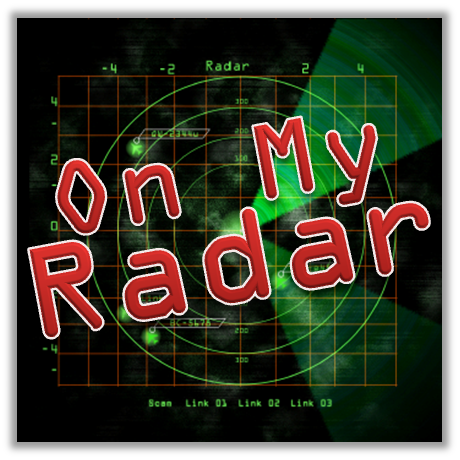 There are always a ton of games on Kickstarter, and most of the time, I sort of just let them pass by without much attention from me.  But lately, a few have caught my eye more than usual, so I'll be pointing them out from time to time.
This time, I want to mention Dragon Whisperer from Albino Dragon games.  It's just a relatively simple trick-taking card game, but a couple of things make me take a little more notice of it.  First is that it's designed by Richard Borg, who has had lots of success with both meaty gamer's games and in the more mainstream market, so I figure that he would be able to do a good job with this sort of game.  Second is the freaking incredible art in the game:

You can also check out the rules, which look really solid for a trick-taking game with a few twists and a decent amount of theme interjected into them.  It's already funded (nearly double their goal, in fact), so the game will definitely be produced.  And its Kickstarter campaign runs through the morning of March 7.
So if you like the theme and art, or are just a fan of trick-taking games, Dragon Whisperer might be something you want to check out!
For more information, you can check out Dragon Whisperer through:
– the Kickstarter Campaign
– Albino Dragon's website
– BoardGameGeek