Just over 6 years ago, my gaming life changed forever when I managed to pull together a few other local gamers to play at our FLGS, Hypermind. We've had our ups and downs over the years, but the core group is still going strong having fun together each and every week. So once a year, we take a little time out to celebrate with cake and snacks, and to reflect on the last year in the form of voting for some of our favorite games.



Someone just couldn't wait…
So, here are the
official
results for our "awards" from 2012:
Favorite Filler: Divinare
(Brett J. Gilbert, Asmodee)
Favorite Gateway Game: Revolution!
(Philip duBarry, Steve Jackson Games)
Most Thematic Game: Star Wars: X-Wing Miniatures
(Jason LIttle, Fantasy Flight Games)
Coolest Game Mechanics:
Trajan
(Stefan Feld, Ammonit)
Favorite Game of the Year: Star Wars: X-Wing Miniatures
(Jason LIttle, Fantasy Flight)
Honorable Mentions: The Manhattan Project, Lords of Waterdeep
And to help make the event special, I've put together a collage every year to test our members' knowledge about the games that we played throughout the year. So if you're interested in testing yourself, here's what it looked like: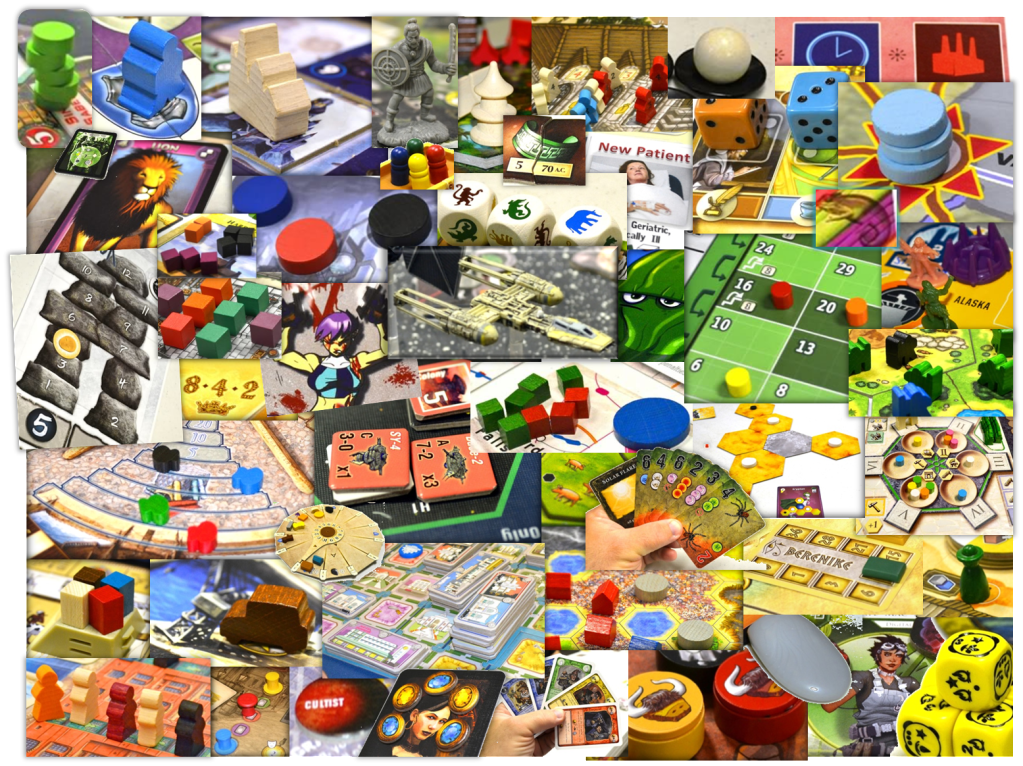 There are 51 games pictured here. How many can you get (post in the comments below if you give it a try)?
And as an extra, added bonus, Chris Ingersoll has also come up with a puzzle of his own for the last couple of years. So take a look at these images and try to figure out what they mean (all the answers are game titles):


1.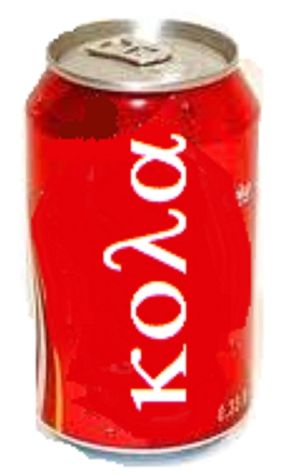 2.


3.


4.


5.


6.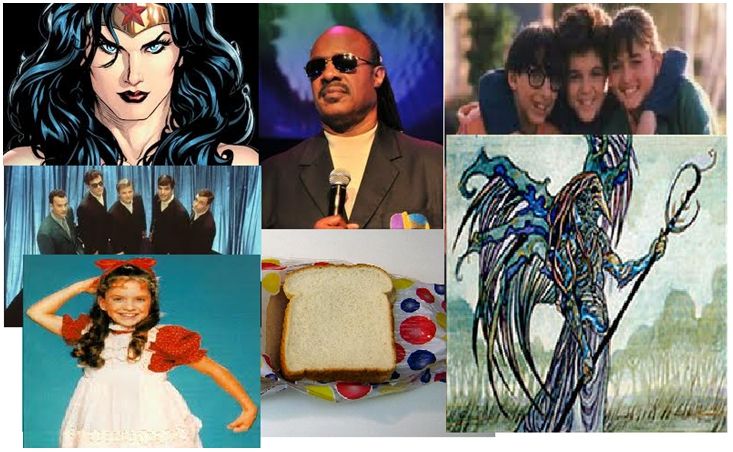 So, what do y'all think? Did we make good choices? Can you figure out the puzzles? Any other comments?